The nude lipstick look is timeless and works for every woman! I enjoy having a good tube of nude lipstick and it gives my makeup look a good finish. When it comes to finding and wearing nude lipstick though, there are some things you need to remember to help you come up with a complete and chic look. Here are some things you ought to keep in mind: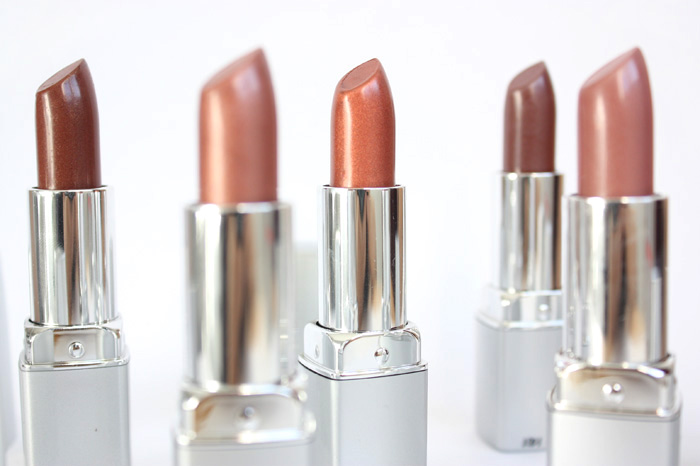 Nude doesn't have to be boring! You can choose something that flatters your skin tone and is barely there, something with a light shade of pink or peach—just nothing that looks too outlandish. Think neutral, and you'll get the look. As a safe guideline, don't wear anything which is obviously lighter than your skin tone and your nude lip should look great on you.
Nude lips look great with well-done eyes. When your eyes are fully made up—eye shadow, false eyelashes, eyeliner, and mascara, topping off your overall makeup look with a nude lipstick will do the trick.
Girls who have fair complexion will do well with nude lipsticks that have pinker undertones. While those who are more on the dark side should go for something with a beige undertone.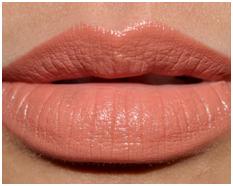 Since you are downplaying the color of your lips by wearing something nude, you can play with the rest of your makeup. Try complementing your nude lipstick with some peachy blush or a bit of bronzer for contouring.
Olive-toned girls are lucky since they can wear pretty much any kind of nude lipstick and it would still look good on them.
If your skin is golden or yellow-toned, go for creamy beiges – reminiscent of mocha or some latte drinks.
If you have dark skin, chocolate-shaded lip colors would complement your skin tone. Remember, the trick is to stay within two shades of your natural skin tone, and try not to use anything outlandishly lighter than your natural skin color to avoid looking pale and ghostly.
Try other alternatives. If wearing a lipstick isn't your thing, you can also try wearing some nude lip gloss instead!
Try out these tips to have that perfect nude pout which you can wear all throughout the year.