Strapped for time but still want to impress your friends? Nothing against the standard French onion veggie dip (if you've never tried, it's one packet onion soup mix stirred with one container of sour cream), but I think we can all do a little better than that! Whether you're hosting your own backyard get together or you want to be a good guest (the best guests are ones who come with food—always), these delicious dips are quick and easy to whip together and taste absolutely great!
Caramel Apple Dip
I tried this for the first time last week and it was so delicious I demanded the recipe immediately. It's simple to make, you just mix (in an electric mixer) 1 package room temperature cream cheese with half a cup of brown sugar, until smooth. Spread onto a plate and cover with caramel sauce (ice cream topping, or caramel sauce found in the fruit aisle of the grocery store, or make your own by stirring together soft caramel candies and cream in a pot on the stove). To finish it off, chop up 3 or 4 Skor bars and sprinkle on top. Cut up apples, or if you want something a bit saltier, dip some pretzels, and enjoy!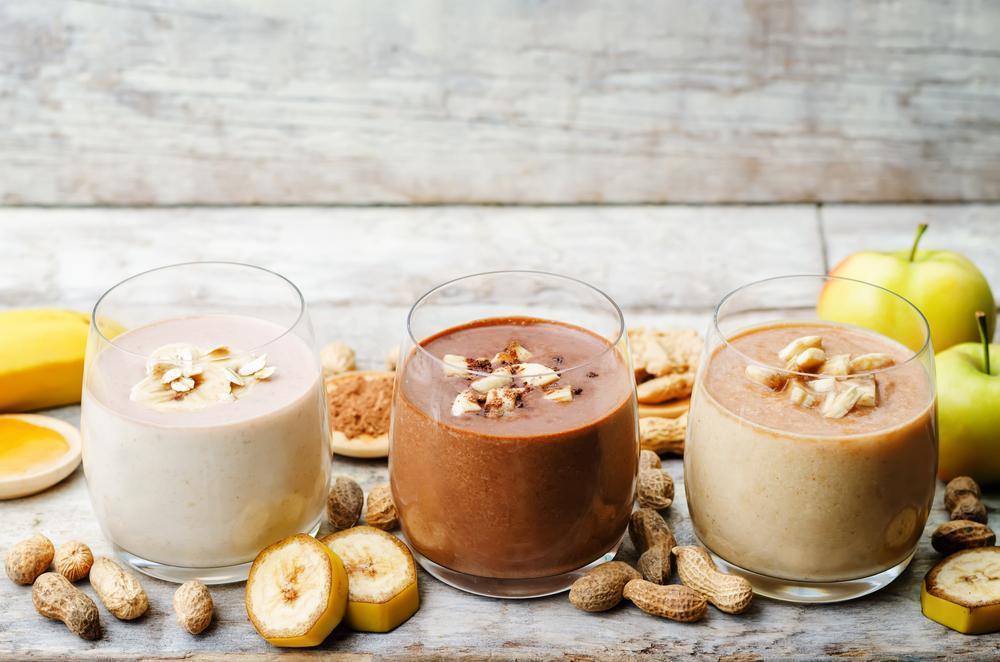 Nutella Peanut Butter Dip
I used to whip this together in university whenever I was craving something sweet. All you have to do is put Nutella (or any other brand of chocolate hazelnut spread) and peanut butter in the microwave for about 10-15 seconds. For a larger party, put about half a cup of each and microwave for about 25-30 seconds. To make it a bit creamier and little less sweet, mix in about a quarter cup of room temperature cream cheese and serve with a fruit tray—bananas and apples were my fruits of choice, but any type of berry, pineapple or melon will also taste great! If you really want to indulge them dip some marshmallows!
Layered Nacho Dip
This is my number one go-to for any BBQ or pot-luck year-round, and it is always a crowd pleaser (one year I even made my friend her own personal-sized dip for her birthday because she loves it so much). Blend together 1 cup cream cheese (easier at room temperature) with ½ cup of sour cream, or if you don't have any sour cream, you can substitute with plain yogurt. Smooth it into a plate and then layer on some salsa so that you can't see white anymore. Grate on a layer of cheddar cheese, and top it off with a layer of shredded lettuce. Service with tortilla chips or crackers and pig out!