Spending more time at home than usual?
If so, you probably go through periods where you don't quite know what to do with yourself. You may want to put your time to good use, but aren't sure exactly how to do this.
Don't worry, here are 14 productive things you could occupy yourself with the next time you find yourself feeling bored at home.
Learn a New Language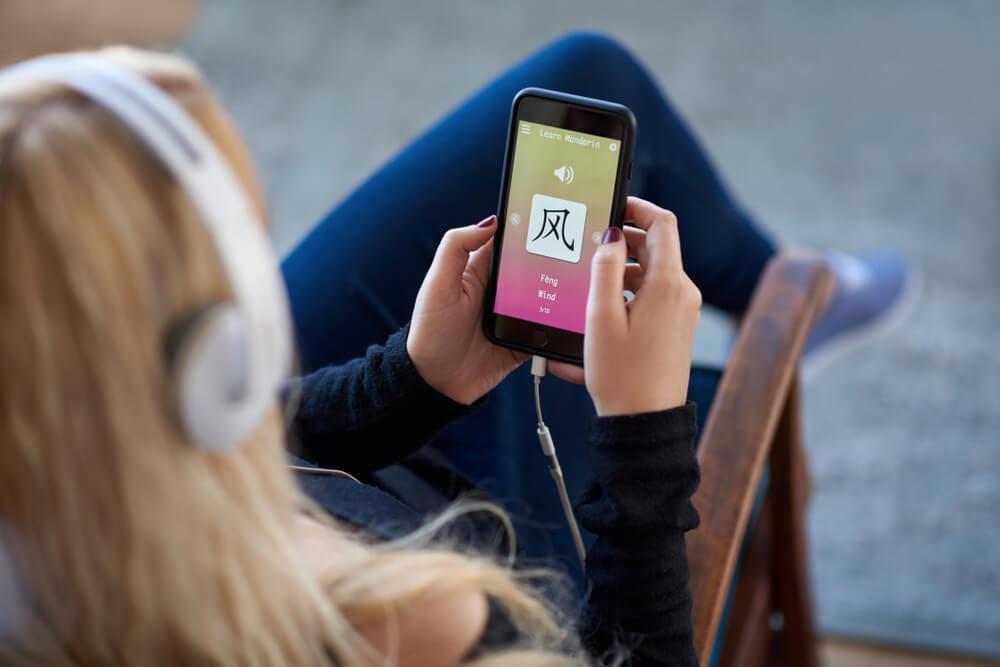 There's no denying that learning a new language has its benefits. Even if you don't ever plan on traveling to that country, taking the time to learn its language will:
Improve your memory

Enhance your decision-making abilities

Expand your networking skills

Enjoy more career choices and higher pay
How can you learn a new language when you're at home?

The easiest way is with one of the many language apps out there. These help to make the activity even more fun, giving you various ways in which you can challenge yourself to take your new skills even further.
Step Up Your Game in the Kitchen

When it comes to cooking, everyone has their own skill and comfort level. But, whether you're a professional chef or are only familiar with using the microwave, there's always room for improvement.
For those new to cooking, work on increasing your confidence in the kitchen. Try an easy recipe for something that you or your family love to eat, or sign up for a recipe box so that all of the ingredients required, plus the step-by-step instructions, are delivered right to your door.
If you're already a seasoned cook, look into some new techniques to elevate your culinary game. From sous-vide to lacto-fermentation to simply trying new ingredients, spending more time in the kitchen is a great way to build on your existing skills.
Get Organized

Ever wished you or your home were more organized?
Well, now's the time to make that happen! The easiest way to get started is by de-cluttering…
De-cluttering may seem like such a chore, but you will feel so much better once it's done. Begin with one room, or even just one drawer in one room, and find a "home" for all of your items. If you set aside a small amount of time to do this every day, even just ten minutes or so, it won't be long before your home is in order.
In addition to de-cluttering all of your physical belongings, you should also turn your attention to all of your digital goods. Got a music library that needs organized? Or maybe all of your work documents are scattered around in folders located all over your computer. Either way, de-cluttering your digital life is just as important.
Volunteer Your Time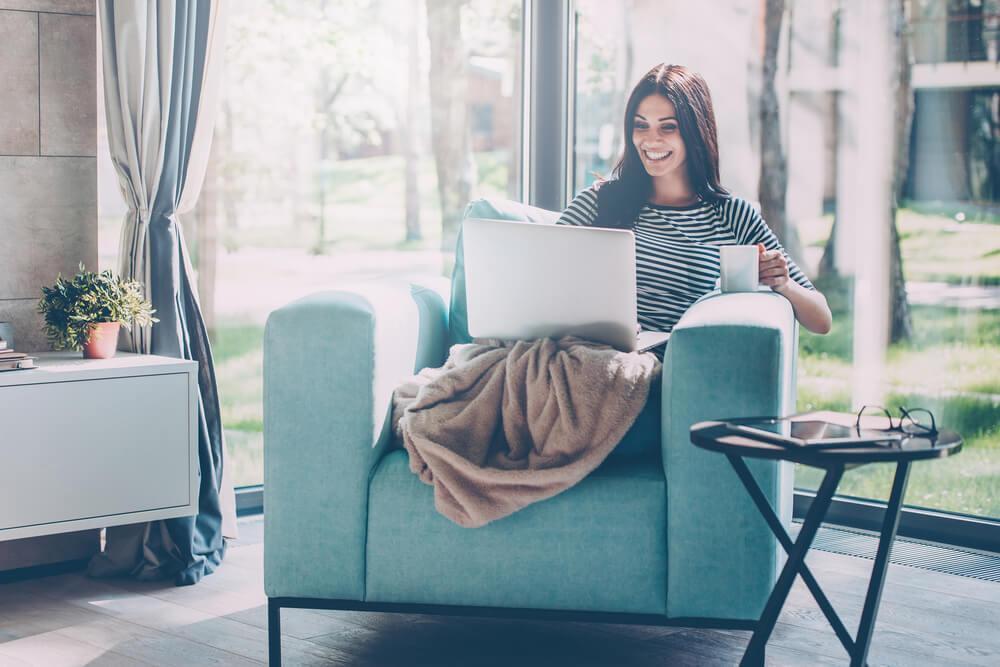 There are many ways in which you can volunteer for a good cause without having to leave your home.
Start by thinking up of some causes that you're truly passionate about. This could be anything from the Black Lives Matter movement to animal rescue; the main thing is to ensure that the subject you choose is one that you're truly passionate about.
Then, have a think about how you can use your skills to help that cause. If you're a marketing person, volunteering to promote a local charity could be a great help to them. On the other hand, if you're a people-person, fundraising could be your thing.
There are always ways in which you can help, and there are always causes out there that need help, so spend some time working on bringing the two together.
Learn a Musical Instrument

Playing a musical instrument can be so therapeutic. It has a number of other benefits too, including:
Stimulating the brain

Improving memory

Expanding your social life

Relieving stress

Providing a sense of achievement

Building confidence

Boosting creativity
To top it all off, playing and learning a musical instrument can be so much fun!
How do you teach yourself how to play a new musical instrument at home?

You don't necessarily need to teach yourself – there are so many tutorial videos out there that will take you through all of the basic steps. Whether it may be the guitar, the flute, the piano, or anything else, chances are that you will find several online courses, both free and paid, to get you started.
Start a Side Business

Not only will starting a side business make you some extra money, but it's also a great way to focus your mind on something productive. Plus, you never know, you may end up loving your side hustle so much that it soon turns into your main passion.
Don't know where to get started?
It depends on what you're interested in. If you enjoy crafting or making things, try selling your goods online. Alternatively, if you're an artist, create a digital portfolio and try to find yourself some clients.
Just about every business can be taken online these days, meaning that your options are endless when it comes to starting something new of your own.
Revamp Your Garden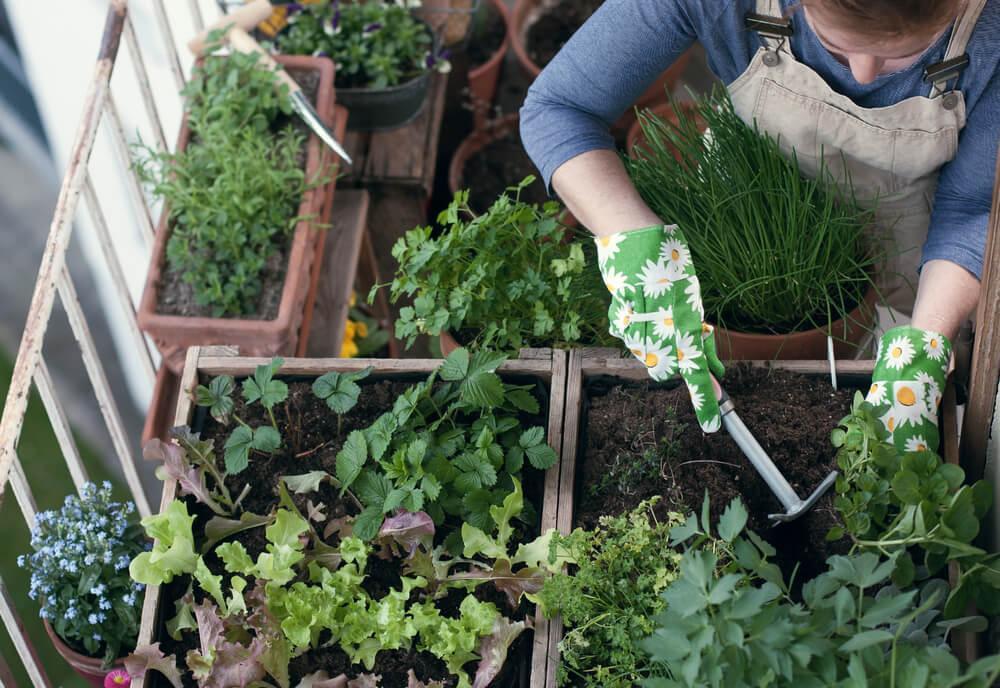 The food shortages that arose around the world after the Coronavirus outbreak gave everyone a scare, making them realize just how dependent they were on the "system".
It should come as no surprise then to learn that there was a huge surge in gardening-related activities during the lockdown, not only because people had little else to do, but also because they understood the importance of being more self-sufficient when it comes to food.
Growing your own food at home

While flowerbeds are pretty, nothing quite beats the excitement of harvesting fresh vegetables and then cooking them up for your family straight away. Nothing quite beats the high amount of nutrients you'll be consuming from all of this fresh food either!
Growing your own food at home is easy – simply sow some seeds, or plant some pre-grown plants. Start with foods that you enjoy the most, or those that you spend a lot of money on. Even just a few pots filled with herbs and salad leaves can make a huge difference to your life.
Don't want to give up the carefully-planned beauty of your flower garden?
You don't need to – look into edible landscaping. This concept combines ornamental landscaping with growing food, showing you just how beautiful food growing can be!
Try a New Workout

While those who are exercise-inclined have still found ways to fit their workouts into their lockdown schedule, others are taking advantage of this downtime to skip out on the exercise.
Well, you may have enjoyed that break for a while, but a lack of exercise is so detrimental to your health. Not only is exercise is a must when it comes to weight control, but it has a number of other benefits too, such as:
Reduces risk of chronic disease

Improves health of brain and memory

Builds muscle and bone

Boosts mental health while reducing stress

Improves sleep quality

Increases energy levels
If organized workouts aren't your thing, try some yoga or meditation instead. While they may be slightly less strenuous, they are still a great way to increase your fitness levels.
If you prefer exercising outdoors, then doing this at home may seem a little confining for a while. However, once you get into the swing of things and find some new workouts that you really enjoy, you won't feel this way for very long.
Network

Networking is something that so many people dread, but you might actually find it more enjoyable during this time of social restriction. Even if you are not currently working, spending some time networking now could help to give your career a good boost once things get going again.
You're probably thinking…
How can I network from home?

Once again, the internet comes to the rescue. Begin by sending emails or messages to former clients that you haven't heard from in a while. Check on their health and wellbeing, while finding out what projects they are currently working on. You never know, there may be something that you could help out with.
There are also many networking groups on social media, as well as dedicated networking websites. If you know that you need to expand your professional network, sign up to them all and start getting to know some of the key players in your industry.
Read a Book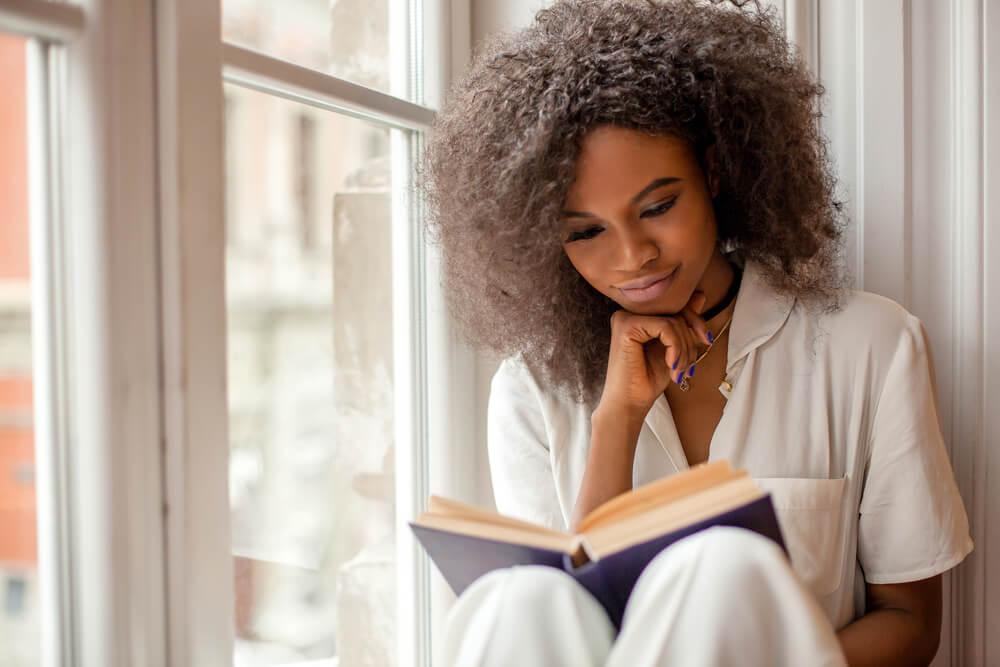 Sitting down to read a book may not seem very productive, but this is where you would be wrong. Not only does reading provide so much mental stimulation, but it also:
Improves focus and concentration

Increases vocabulary

Increases knowledge

Reduces stress
Can't find a good book to read?

You could start with the classics – these will never let you down.
If you're looking for something more contemporary, try getting some recommendations online. Goodreads is a great community for finding something new to read, while the Book Seer will provide recommendations based on books you have previously enjoyed.
Don't forget, you've also got the option of audiobooks. These can be quite useful, as you will be able to combine your new reading habit with one of the other productive activities on this list, such as cooking, exercising or gardening.
Do Some DIY

Chances are, there are things around your house that could do with some fixing up – things that you've avoided in the past.
Well, it's now time to bite the bullet and get those done. Whether you've got a few walls that need a new lick of paint, or some furniture that needs to be repaired, you will likely be able to order all of the supplies you need online, making your DIY jobs so much easier.
Start a Blog

Yes, everyone and their dog (literally) might have a blog now, but that doesn't mean that there isn't space out there for one more. Not only is blogging a good way to get your ideas and thoughts down, but, in the future, you may even be able to monetize your blog.
Wondering what you would blog about?

Pick a subject that you're knowledgeable in, or simply one that you're passionate about. Take a look at what other people are blogging about when it comes to that topic, and then try to put your own spin on what is already out there.
Spring Clean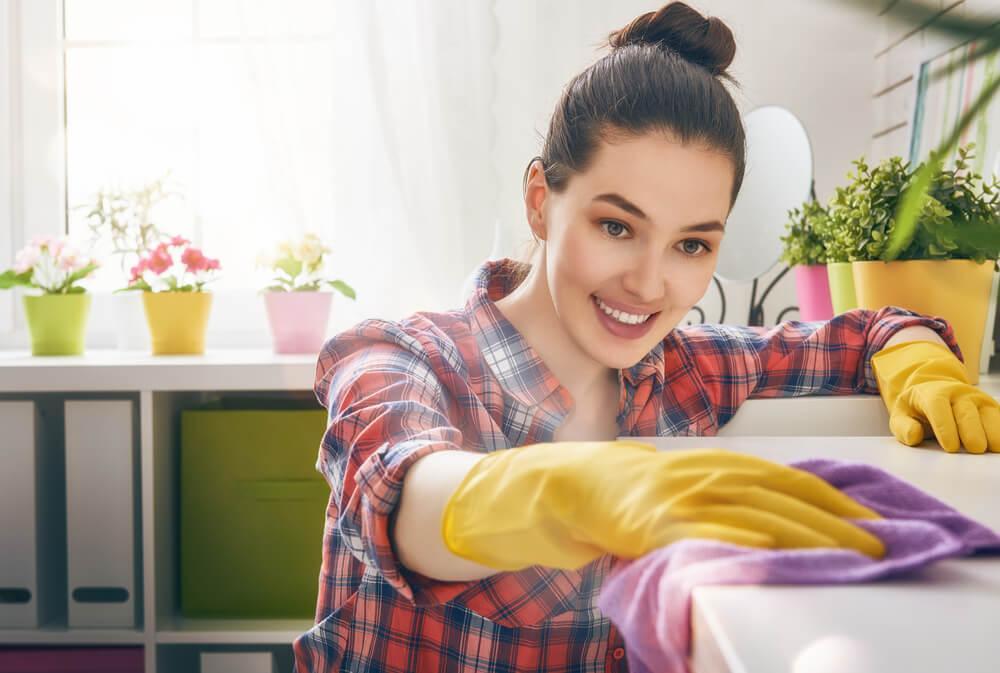 Spring may have sprung, but, with all of that extra time you've been spending at home, chances are that your house might benefit from an extra spring clean.
Work your way around each room, giving everything a thorough clean. All soft furnishings, including your shower curtain, should be washed, and floors should be scrubbed clean.
It may be hard work, but the sparkling home you'll be greeted with at the end of it will make all of this so worthwhile.
Make Plans

It may seem as though your life is currently on hold, but things aren't always going to be this way. At some point, life will start to go back to normal, and it always pays to be prepared.
If you know that you will be heading back to work soon, create some schedules for your first few days back.
Alternatively, if work is something that you don't want to be thinking about too much in your time off, make leisure plans instead. Start putting together ideas for the next vacation you want to take, or come up with fun activities to do on a day trip.
Either way, planning for the future is a great way to keep yourself inspired and motivated through difficult times.
It's easy to get bored when you're suddenly forced to spend more time than ever at home. However, rather than wasting away in front of the television, try putting your time to productive use – not only will this be so beneficial for you right now, but many of the activities on this list could significantly improve your life in the future too.