Imagine discovering a skincare brand that not only harnesses the power of nature but also delivers remarkable results. That's exactly what happened to me when I stumbled upon Venofye! As someone who's always on the lookout for innovative and effective skincare solutions, I was intrigued by their use of honey-infused products. After exploring their offerings and giving some of their star products a try, I'm excited to share my experience with you. From the moment I visited their website, to the transformation I've witnessed in my skin, Venofye has left an indelible mark on my skincare routine.
Glow Revival: Blossom Bee Facial Peeling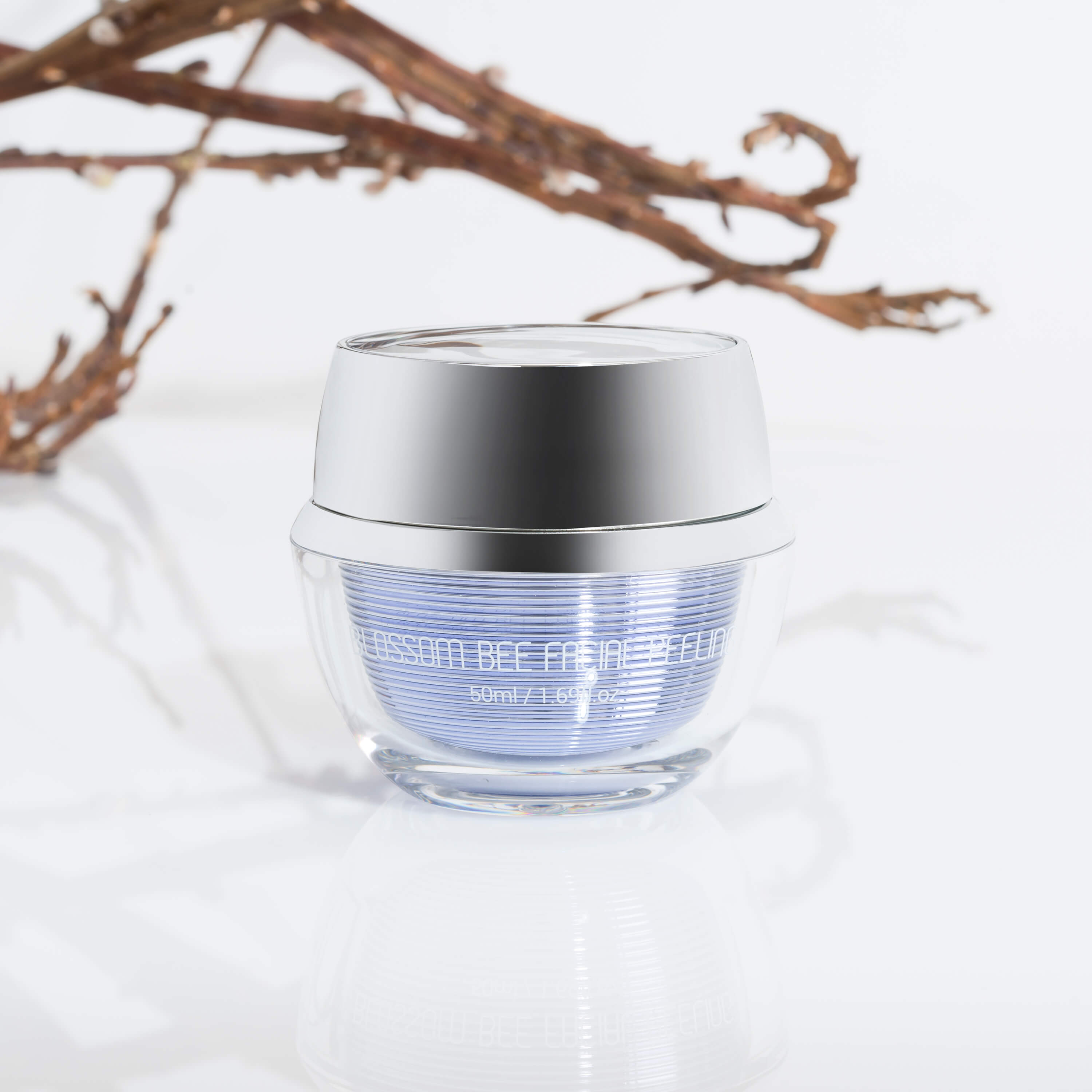 Let's kick off this review with a product that truly wowed me – the Blossom Bee Facial Peeling from Venofye. Upon first glance, the sleek packaging exudes luxury, hinting at the goodness that lies within. The promise of honey as a star ingredient immediately captured my attention, and boy, did this product deliver!
The application process itself was a delight. As I smoothed the product onto my skin and began massaging, I could feel the gentle exfoliation taking place. This wasn't a harsh scrub; rather, it was a refined and effective peeling experience that left my skin looking renewed and revitalized. The added touch of honey provided a soothing element, ensuring that my skin felt pampered throughout.
What truly impressed me were the results. After rinsing off the peeling product, my skin felt incredibly soft and smooth. It was as if a layer of dullness had been gently lifted away, revealing a fresh and radiant complexion underneath. The Blossom Bee Facial Peeling has earned a permanent spot in my skincare routine – it's like a mini spa treatment at home, with the added bonus of honey-infused goodness.
Royal Elegance: Queen Bee Neck Lift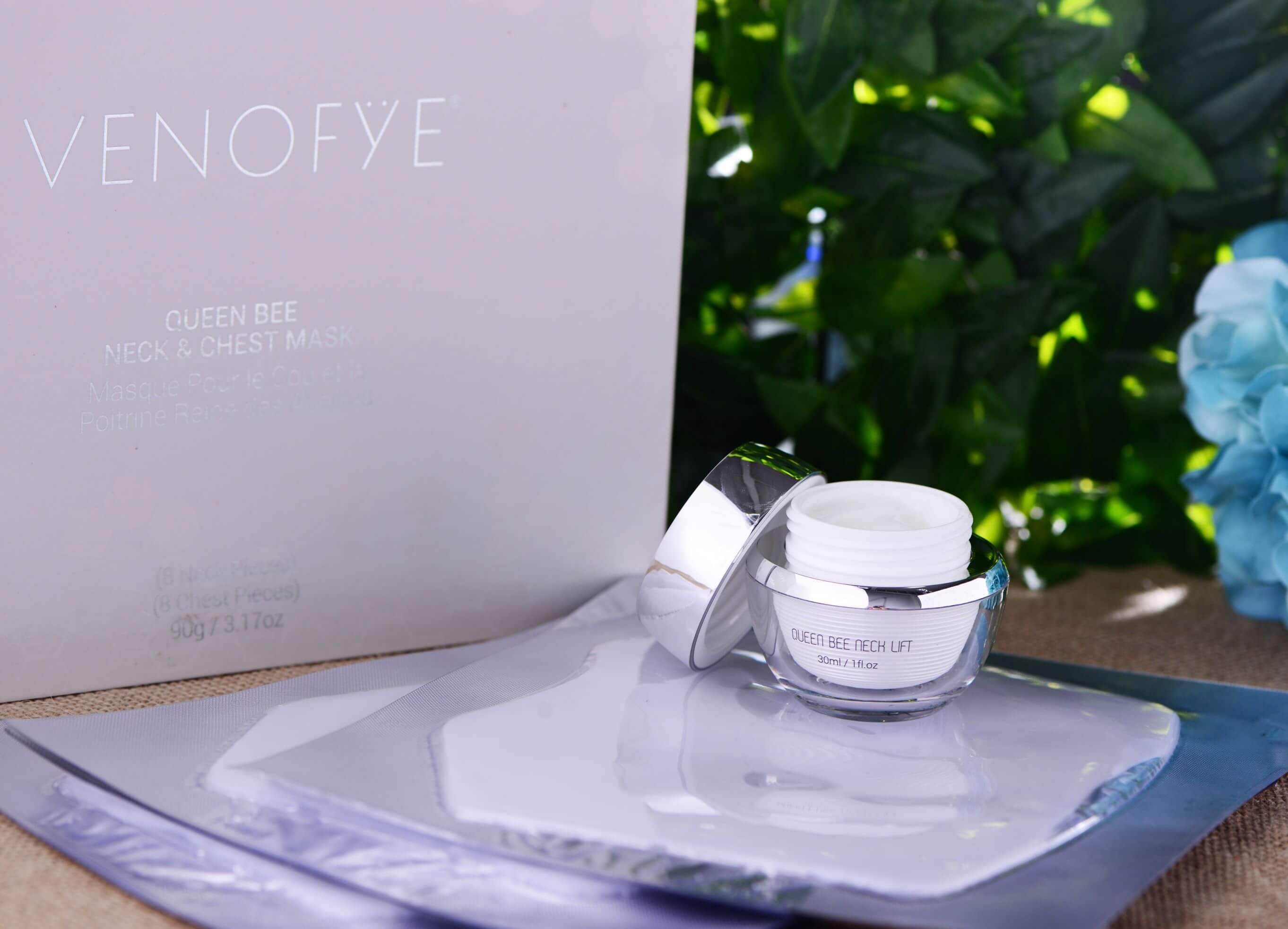 When it comes to skincare, the neck area often gets overlooked. Venofye's Queen Bee Neck Lift, however, shines a spotlight on this often-neglected area with grace and elegance. As someone who believes in a holistic approach to skincare, I was thrilled to find a product that caters specifically to the delicate skin on the neck and décolleté.
The Queen Bee Neck Lift boasts a velvety texture that glides onto the skin effortlessly. Its lightweight yet nourishing formula is a joy to apply, and I've noticed that it absorbs quickly, leaving no sticky residue behind. This is a huge plus, especially when using it as part of my morning routine before applying makeup.
Over time, I've noticed that the skin on my neck appears smoother and more lifted. The fine lines that used to worry me have become less noticeable, giving me newfound confidence. While the results are certainly impressive, what truly sets this product apart is the experience it offers. The subtle aroma, the gentle application – it all adds up to a skincare ritual that I genuinely look forward to.
Golden Nectar: Blossom Bee Day Moisturizer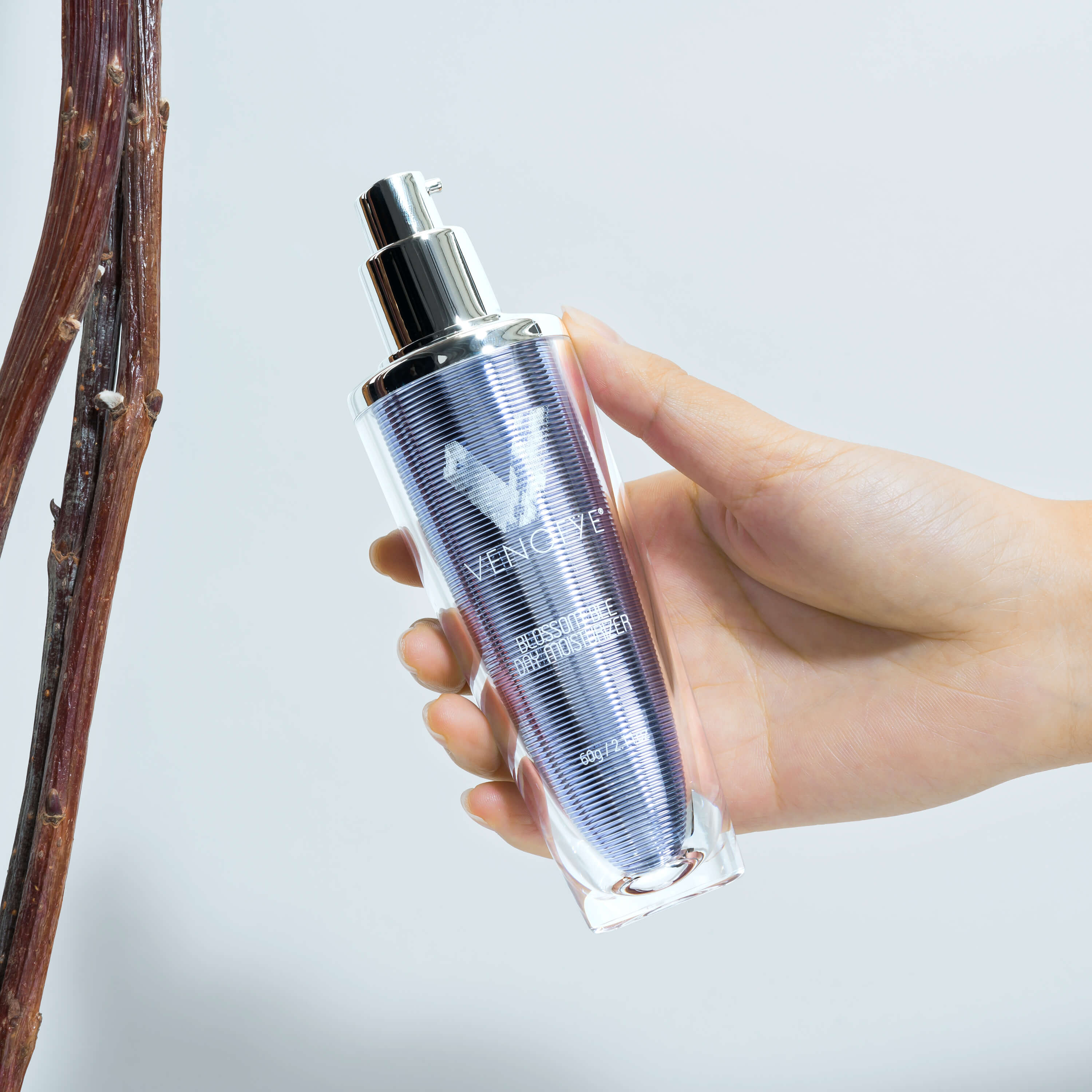 Ah, moisturizers – the unsung heroes of skincare. Venofye's Blossom Bee Day Moisturizer not only moisturizes but also pampers the skin with the goodness of honey. The moment I opened the jar, I was greeted by a subtle scent that felt like a warm embrace. The golden hue of the cream only added to the feeling of indulgence.
The Blossom Bee Day Moisturizer glides onto the skin like silk, and a little goes a long way. It's lightweight yet deeply hydrating, making it a perfect base for makeup. What I love most is how it leaves my skin with a healthy and radiant glow. It's like a natural highlighter that enhances my complexion from within.
Since incorporating this moisturizer into my routine, I've noticed that my skin feels supple and well-hydrated throughout the day. It's as if this product has a knack for retaining moisture without feeling heavy or greasy. Whether I'm tackling a busy day at work or enjoying a weekend outing, my skin remains comfortable and happy.
Timeless Elixir: Viperlift Bio Serum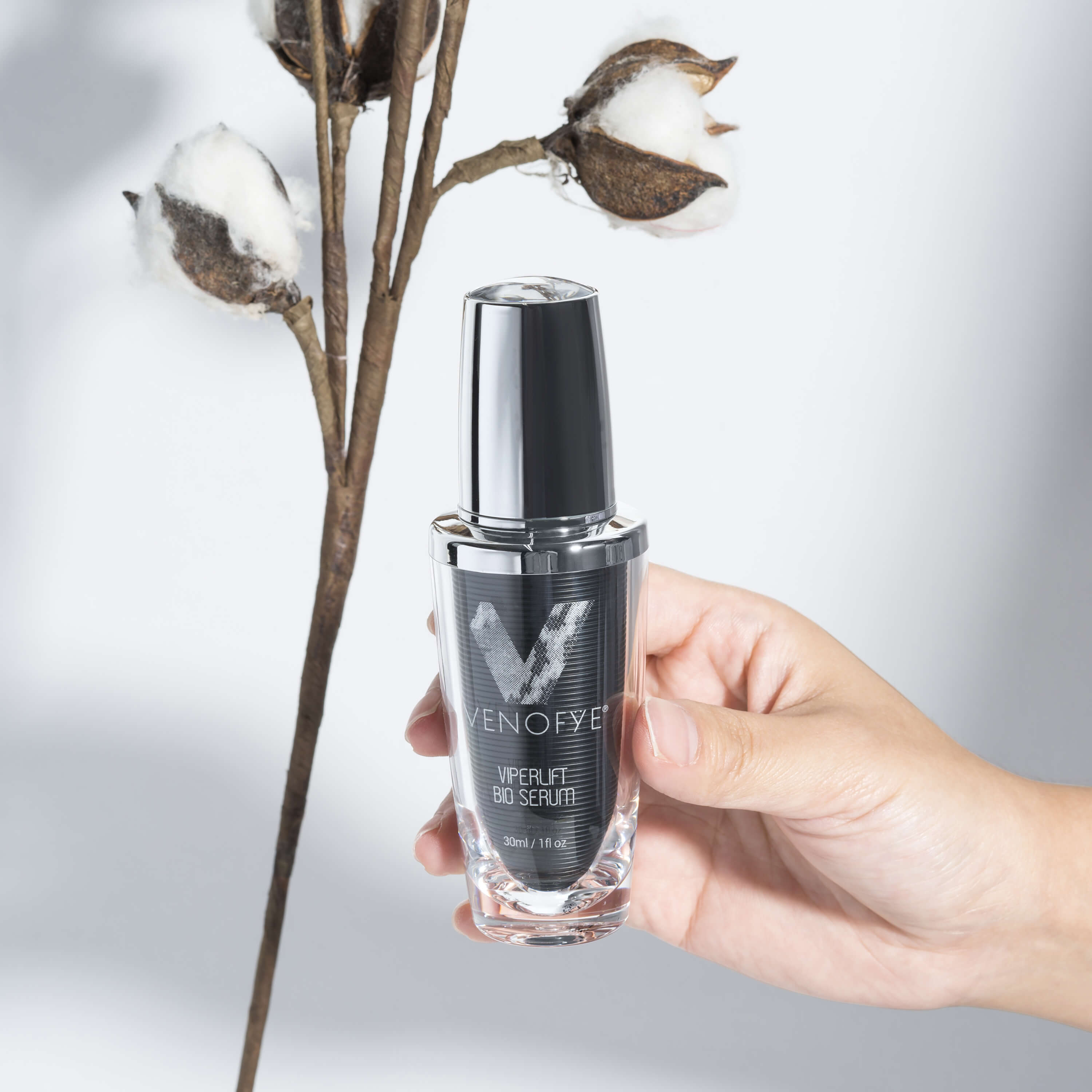 Nighttime skincare is all about allowing the skin to heal and rejuvenate. Venofye's Viperlift Bio Serum takes this concept to heart with a luxurious concoction that feels like a true elixir of youth. As I applied the serum, I could feel its velvety texture enveloping my skin, creating a sense of comfort and luxury.
The Viperlift Bio Serum doesn't just feel indulgent – it delivers results that speak for themselves. Over time, I've noticed that my skin appears firmer and more radiant. The fine lines that used to concern me have softened, leaving behind a smoother canvas. What truly stands out is the morning-after effect. When I wake up, my skin looks refreshed and rejuvenated, as if I've just returned from a relaxing spa retreat.
This serum has become an integral part of my nighttime ritual. It's a reminder that skincare isn't just about applying products; it's about creating moments of self-care that enhance both the skin and the soul. This serum embodies this philosophy, and I'm grateful to have it as a companion on my skincare journey.
In a Nutshell
In summary, Venofye has proven to be a game-changer in my skincare routine. The infusion of honey in their products is not just a marketing gimmick – it's a powerful ingredient that has elevated the effectiveness and luxury of each product. From the Facial Peeling to the Serums, every step of my skincare routine has been enriched by the goodness that Venofye offers.
If you're seeking a skincare brand that combines nature's bounty with modern science, I wholeheartedly recommend exploring the offerings of Venofye. Their commitment to quality, luxury, and results shines through in every product, and the transformation I've witnessed in my own skin is a testament to their excellence. Visit their website at http://www.venofye.com/ to discover the golden touch that can truly revolutionize your skincare journey. Here's to radiant skin and the beauty of honey-infused indulgence – cheers to Venofye!