Chemical peels are a fantastic way to brighten up the skin. They make use of different chemicals that cause the top layer of skin to "peel" off, enabling the fresher and younger layer of skin beneath this to shine through. 
Of course, with so many different chemical peel options out there, how do you know which one to go for? 
Here are some of the top new peels to try at the Introlift Medical Spa:
The Advanced Corrective Peel
To save you from having to scan through the text to find out whether this peel is suitable for your skin type…
The answer is yes. Introlift's Advanced Corrective Peel is suitable for all skin types. 
Also known as the Jessner Peel, this treatment can brighten up your skin no matter your skin tone or ethnicity. It also targets any discoloration in the skin, helping to even out your skin tone while smoothing out its texture. This is also a fantastic peel for those who have enlarged pores, effectively drawing out any plugs and impurities that are stretching the pores out. 
So, what sets the Advanced Corrective Peel apart from the others? 
As always, a treatment's unique qualities come down to the ingredients and technology used. 
This peel features a powerful selection of hydroxy acids and anti-inflammatory ingredients, such as: 
Lactic Acid – one of the most popular of alpha hydroxy acids due to its gentle nature, lactic acid is extremely effective at exfoliating the skin. What makes this ingredient stand out compared to other AHAs is the way in which lactic acid also moisturizes the skin, helping it to stay better hydrated. Lactic acid is also a fantastic anti-aging ingredient that can tackle hyperpigmentation too

 

Salicylic Acid – a powerful beta hydroxy acid, salicylic acid penetrates deep into the pores, and is effective at clearing out the pore linings too, giving the skin such a deep clean. In addition to its exfoliating benefits, salicylic acid is also a fantastic anti-inflammatory ingredient

 

Phenylthyl Resorcinol – this is a synthetic antioxidant that is primarily used for skin brightening. It helps to even out the skin tone, lightening and brightening the skin

 
Perfect Derma Peel
The Perfect Derma Peel is another chemical peel that is suitable for all skin types, and is now being offered at the Introlift Medical Spa. 
This is a medium-depth peel, which means that it "peels" off more layers of the skin than the light peel mentioned above.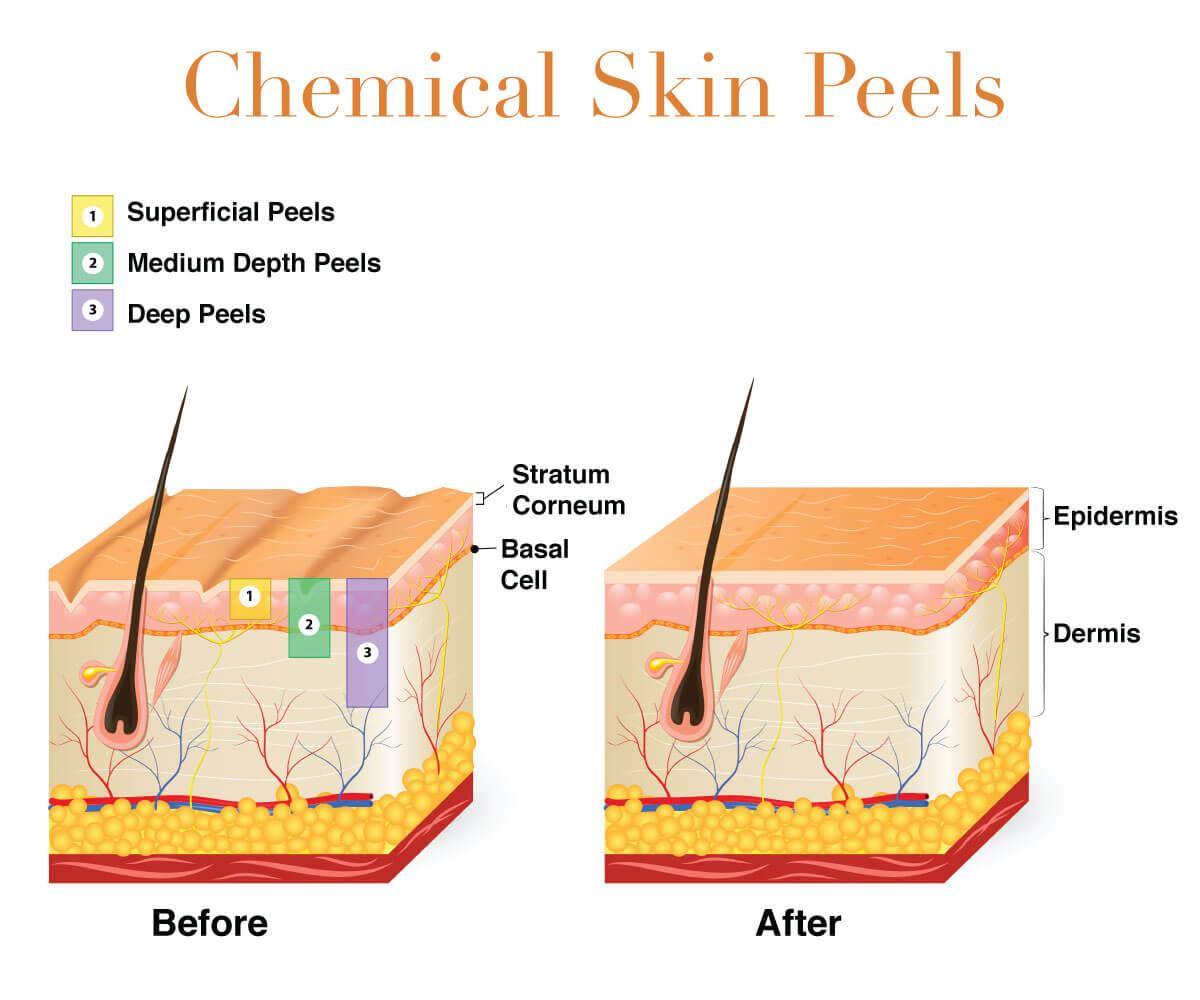 One of the ways in which this peel stands out from other medium-depth peels is the fact that it contains Glutathione. 
Wondering what Glutathione is?
It is an extremely effective antioxidant that is used to treat a wide variety of health conditions – everything from cancer to liver disease. 
While doctors were monitoring their patients taking this medicine, they noticed the side effect of skin lightening, as well as a new skin radiance. It was this that then led to the ingredient being utilized in cosmetics. 
When it comes to skin care, Glutathione is primarily used for lightening and brightening. 
How does it work? 
It basically interrupts your skin's production of melanin, which is the pigment that gives your skin its color. Its antioxidant properties help to neutralize free radicals in the skin, which also results in a brightening effect. 
In addition to the Glutathione in this peel being able to significantly brighten the skin, the other ingredients formulated within the peel help to emphasize these results: 
Retinoic Acid – this ingredient is already one of the best when it comes to dealing with the signs of aging, while also treating photo damage, but when it is combined with hydroxy acids, it becomes even more powerful

 

Trichloroacetic (TCA) – this is the ingredient that causes the skin to peel, while also helping with discoloration, sun damage, wrinkles and acne

 

Kojic Acid – this is a natural skin-lightening ingredient that also boasts antimicrobial properties

 

Salicylic Acid – as mentioned above, salicylic acid provides the skin with a deep exfoliation
What are the results that you can expect to see after this peel?
In addition to a brighter, smoother and more even complexion, you will also notice that fine lines and wrinkles are significantly less visible, as are any scars and enlarged pores. 
Micropeel Plus 20 Solution
For those of you with oily and acne-prone skin, the Micropeel Plus 20 Solution could be just what you need. 
Why? 
Because its show-stopping selection of ingredients tackles oily skin and acne in a number of ways. 
Not only is this peel able to dissolve away any oil and impurities that have settled into your pores (meaning that they are about to cause a breakout), but it also minimizes current blemishes. 
The way in which this peel encourages the skin cell renewal process also means that clogged pores become less likely, since the skin is naturally shedding its dead skin cells at a faster rate. 
How is this peel able to have such a huge effect? 
It all comes down to its unique combination of ingredients, which include: 
Glycolic Acid – in addition to exfoliating the skin, glycolic acid has also been proven to help increase the production of collagen. This helps to reduce the appearance of fine lines and wrinkles, while preventing more from forming

 

Salicylic Acid – while salicylic acid is used in the peels mentioned above too, the Micropeel Plus 20 Solution features an impressive 20% salicylic acid, enabling this ingredient to really have a significant effect

 
Like the sound of this peel but don't have oily skin? 
Just like every other treatment offered by Introlift, this peel can be customized to suit your skin type and skin concerns. Get in touch with the spa to find out more! 
Pigment Balancing Peel by SkinCeuticals
Hyperpigmentation is a skin issue that so many people are dealing with, and this can sometimes be a difficult one to eliminate. 
What causes hyperpigmentation? 
There are so many different possible causes out there, with everything from sun damage to acne scarring to various health conditions leading to these darkened patches of skin. 
One of the best ways to treat hyperpigmentation is with regular chemical peels, and the Pigment Balancing Peel by SkinCeuticals is ideal for this. 
Alpha hydroxy acids are key when it comes to formulating a peel to tackle hyperpigmentation, which is why this peel features a combination of different AHAs, giving you noticeable results. 
Which are the AHAs used in this peel?
They include:
Glycolic Acid – exfoliates away the skin's top layer while increasing collagen production. This peel features glycolic acid at a concentration of 40%, giving you some fantastic results

 

Lactic Acid – gently exfoliates the skin while keeping it moisturized at the same time

 
In addition to AHAs, the Pigment Balancing Peel also contains several skin lightening ingredients. These tackle the excess melanin that lies under your dark patches. 
Some of the other ingredients to know about in this peel are: 
Emblica – also known as the Indian gooseberry, this botanical extract has skin-lightening effects that are comparative to hydroquinone, a popular bleaching chemical, but without any of the negative side effects

 

Kojic Acid – this is another natural skin-lightening ingredient that is often used as a safer alternative to hydroquinone
Vitamin C – not only is vitamin C a powerful antioxidant, but it is also known for its skin brightening effects

 
With this peel, the alpha hydroxy acids penetrate deep into the skin, carrying the other skin-lightening ingredients with them. By delivering them so deeply into the skin, these ingredients are able to bring about dramatic changes. 
Combining a Chemical Peel with Other Treatments
While a chemical peel can be had as a sole treatment, the Introlift Medical Spa offers several different treatments that combine a light chemical peel with other procedures, along with the most luxurious of ingredients. This is one of the best ways to truly pamper your skin, as well as yourself! 
Want to know more? 
The 24K Nano Gold Recovery Facial is the perfect example. 
This treatment has been infused with real 24K gold to give the skin a gorgeous glow.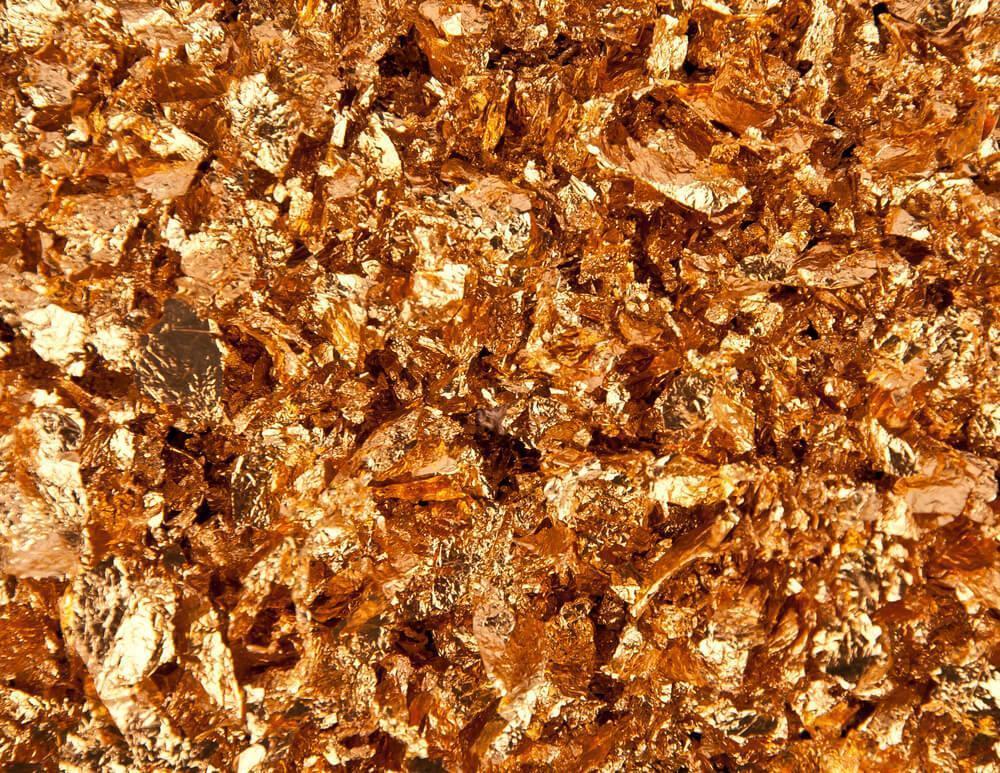 It also contains other skin-boosting ingredients, such as: 
Sodium Hyaluronate – a humectant that draws moisture from the air into the skin, instantly hydrating the skin cells and plumping them up

 

Acai Fruit Extract – not only a source of many powerful antioxidants but also packed with vitamins A, B, C and E

 

Vitamin E – moisturizes and heals the skin, while also containing antioxidant properties

 
This decadent facial involves a light chemical peel, along with either radio frequency or ultrasound technology for their skin-tightening benefits. 
Not only that, but advanced LED light therapy is also included, as this is one of the best ways to tackle a wide range of skin concerns. 
Need to be careful about the ingredients you use on your sensitive skin? 
Then give the Introlift Revive for Sensitive Skin a try. 
This treatment also makes use of a light chemical peel and various types of technology, but is infused with peptides and other ingredients that will soothe and calm the skin. 
Seen any specific treatments available at the Introlift Medical Spa that have caught your attention? 
Get in touch today to find out how these treatments can be combined in order to give you the exact results you are looking for. 
Chemical Peels for Men
While men are able to make use of all of the Introlift Spa Services, including the chemical peels on offer, there is a treatment available that has been designed to target the unique needs that male skin has. 
Didn't know that male skin was different to female skin? 
It is, in a few different ways! 
Firstly, male skin is quite a bit thicker. Its collagen and elastin fibers are arranged differently, which is why men don't tend to wrinkle in quite the same way as women do. Male skin is also much oilier than female skin, meaning that it is more prone to clogged pores and acne. 
So, what does the Introlift for Men treatment involve? 
It includes: 
A light chemical peel to exfoliate and brighten up the skin

 

A detoxing Volcanic Mask, which has been infused with kaolin and zeolites, to draw out impurities from within the pores
Radio frequency technology to tighten the skin

 

Advanced LED light therapy to treat any specific skin concerns, whether this may be acne, blemishes, wrinkles or anything else

 
As you can see, this is a treatment that covers just about every base! 
The Side Effects of a Cheimcal Peel
If you are considering a chemical peel, you are probably wondering what the side effects to this treatment are. 
Well, as with most treatments, there are a few possible side effects, such as: 
Mild redness
Temporary swelling

 

A slight itching sensation

 

A skin infection if you remove your peeling skin before it is ready to properly come off

 
However, any side effects are usually extremely minimal, especially if you follow the right protocol when it comes to pre-peel and post-peel care. 
This means avoiding sun exposure for a few weeks before and after your treatment, while also avoiding any scrubs, waxes, bleaches and other products before your peel.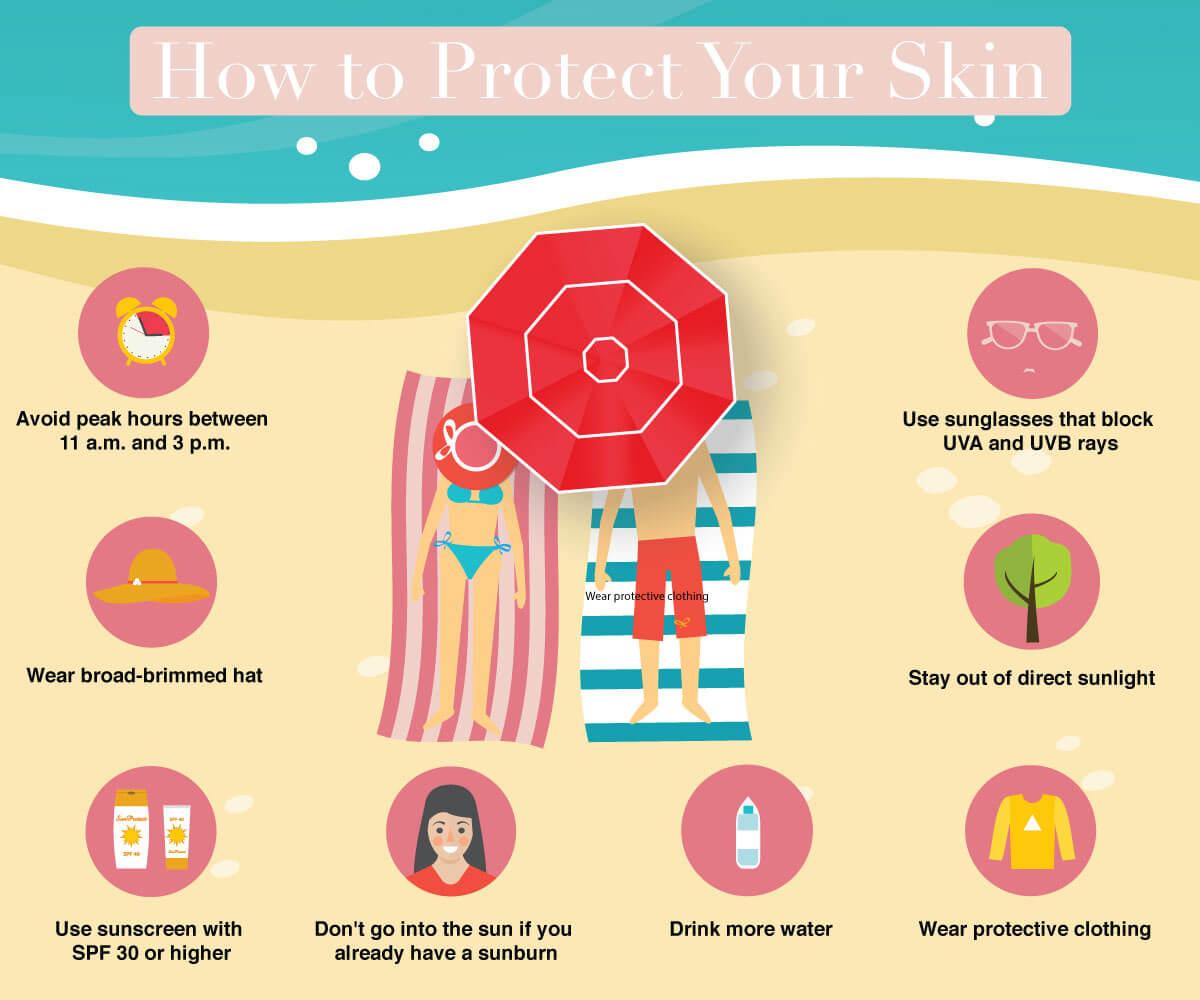 This is something that will be explained to you in more detail when you visit the Introlift Medical Spa for your consultation, but you need to be prepared to strictly follow these guidelines if you want the best results. 
Chemical peels are such an effective way to brighten up a dull complexion while treating a number of other skin concerns. Chemical peels can be customized to quite an extent, meaning that there are peels available at Introlift to suit every skin type. 
To find out more about the chemical peels available, as well as whether or not you would be a suitable candidate, get in touch with Introlift today.