As a woman who is always on the hunt for the latest and greatest in anti-aging skincare, I was immediately drawn to the promises of "firming" in this collection. Overall, I was shocked and awed by how well this collection performed and by how radiant it made my complexion. Everything from the luxurious packaging to the creamy feel of the products to their effects was perfect.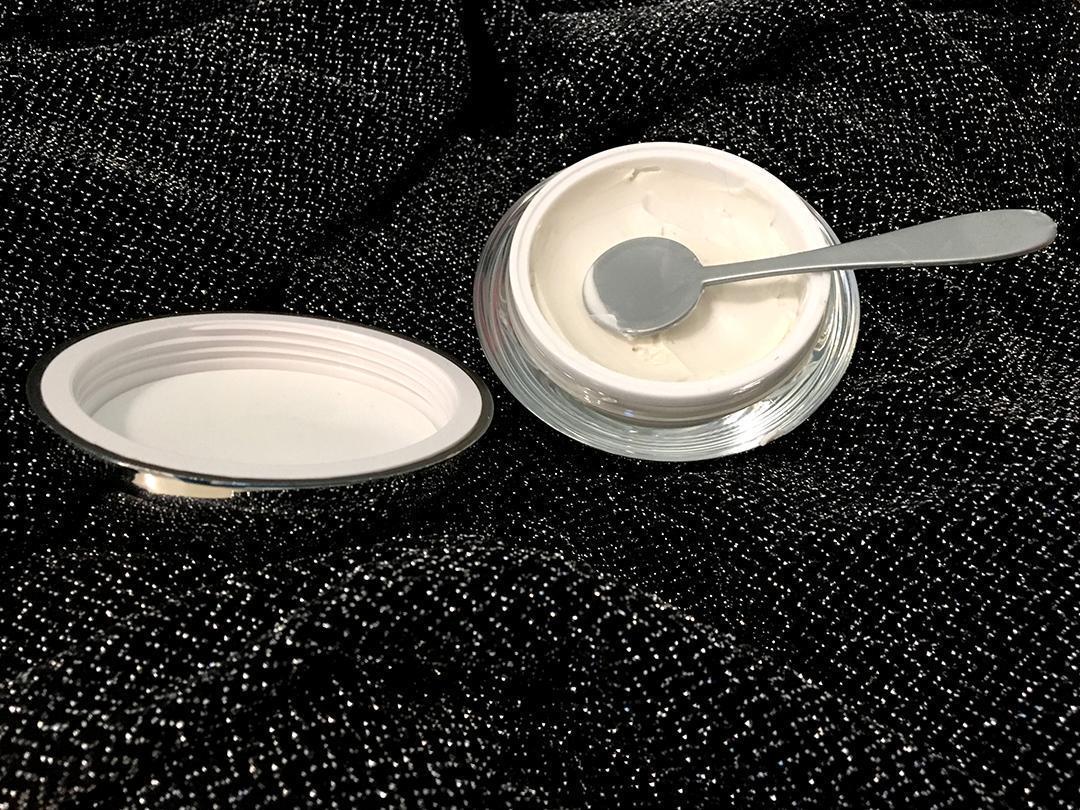 The first product I used from this collection was the Cosmic Firming Mask. The packaging was absolutely breathtaking, with a beautiful mirrored silver container accented by white touches. Accompanying the mask was a stunning silver spoon for applying the mask to the face. The product itself was very thick and creamy with a luxurious cooling feeling as it is applied to the skin. After letting the mask sit for a few minutes, I rinsed it off. The formula was relatively easy to remove and it left my skin feeling smooth and tight as well as very hydrated.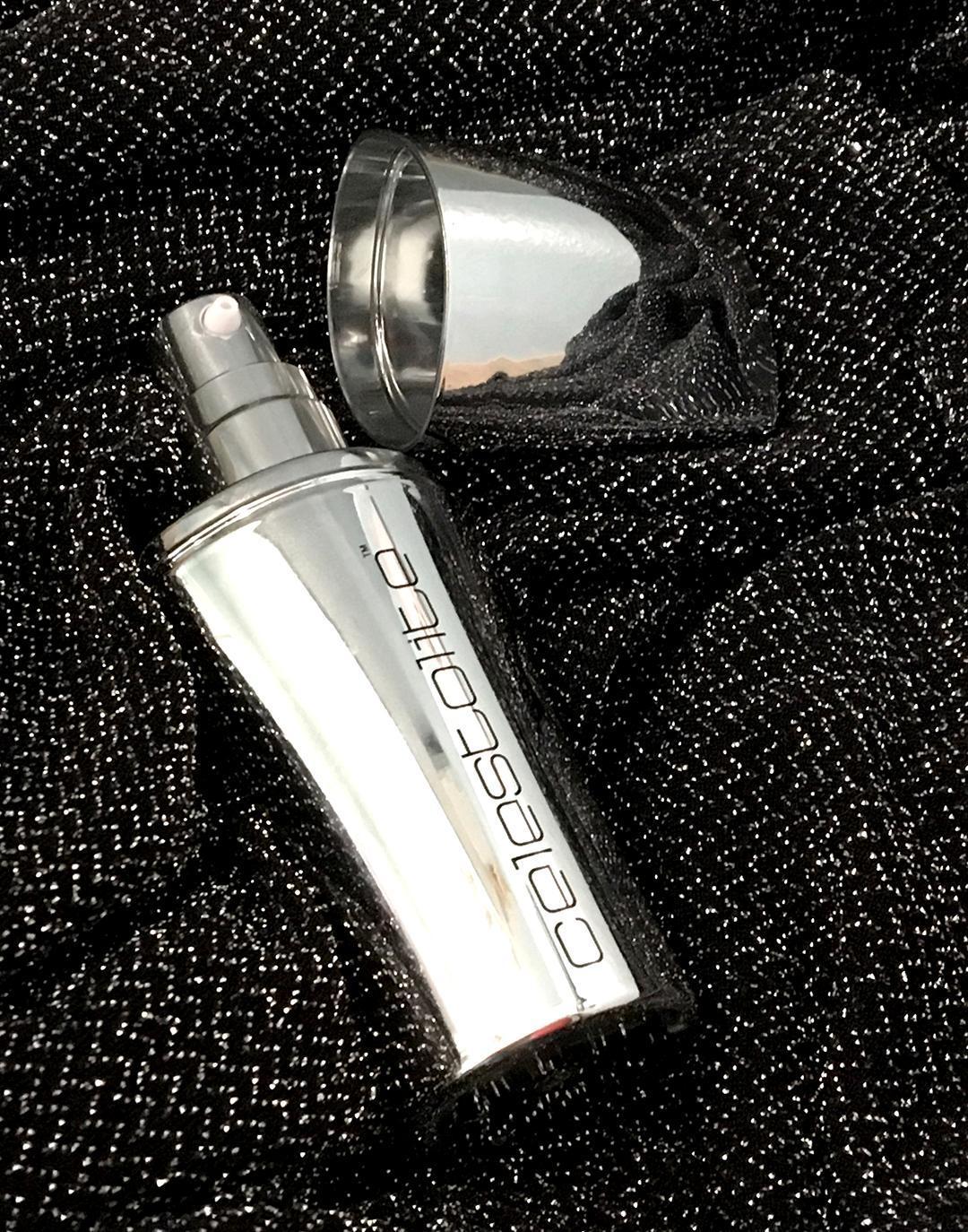 The next product I tried was the Cosmic Firming Serum. Like the mask, the packaging was beautiful with a mirrored silver finish and a classic pump top. The smell was the first thing I noticed about the product – it was stronger than I expected, with an almost chemical aroma, although it disappeared as soon as I applied it to my skin. The serum went on very smoothly, although I did not detect any change in my skin after applying it.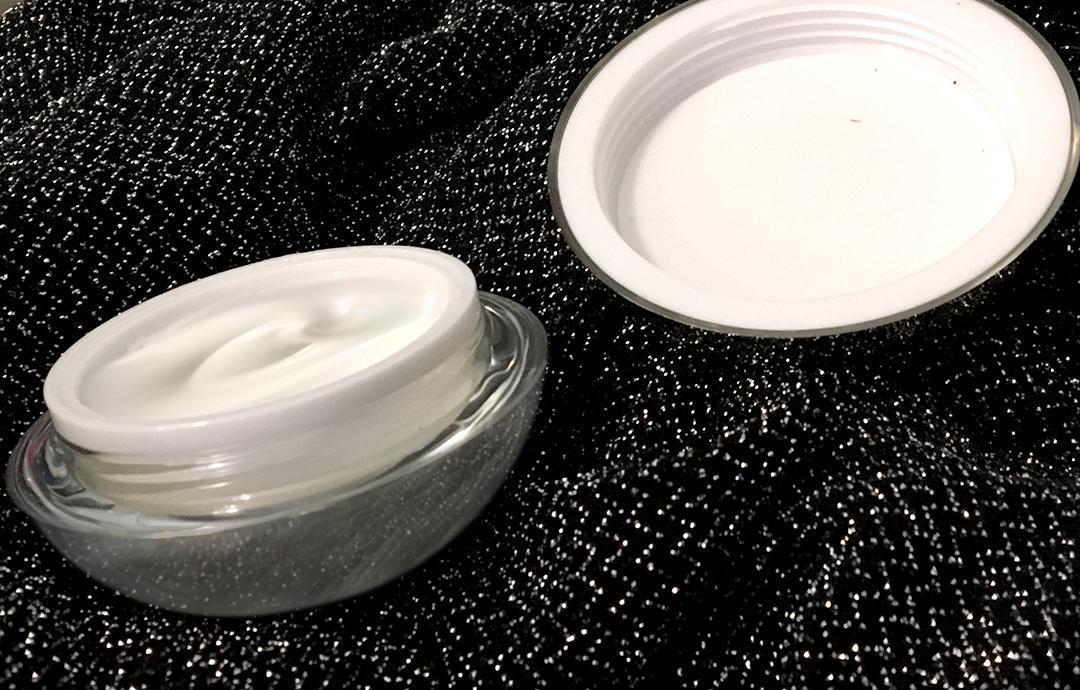 The Cosmic Firming Cream ended up being my favorite product from this collection. The packaging was stunning, with a mirrored silver finish and white accents. The formula was very creamy and rich, like the mask, but blended into my skin flawlessly. Very little of the cream went a very long way, making application a breeze and indicating to me that the product would last a very long time even with daily use. After letting the cream soak into my skin, I was repeatedly surprised by how effective it was. My skin has never felt so soft and smoothed, and looked so radiant! Even after sleeping with it on and waking up in the morning, my skin still feels and looks amazing, and not the least bit greasy or oily.