The OC, also known as Orange County California, is known for its incredible weather and insanely beautiful landscape. While we've all felt like we've gotten a taste of the OC thanks to reality television shows, the OC also has some top notch bakeries on their hands. Yes, the land of the Real Housewives and Laguna Beach doesn't just produce reality tv stars and gorgeous sunsets. We recently discovered some sweet spots and suggest you visit these bakeries in the OC.
ZOV's
One of the iconic bakery establishments in the OC is ZOV's. Zov's has long been known for their outstanding baked goods offering everything from brioche to layered cakes and so much more. This particular baker tends to focus on French baking specialties.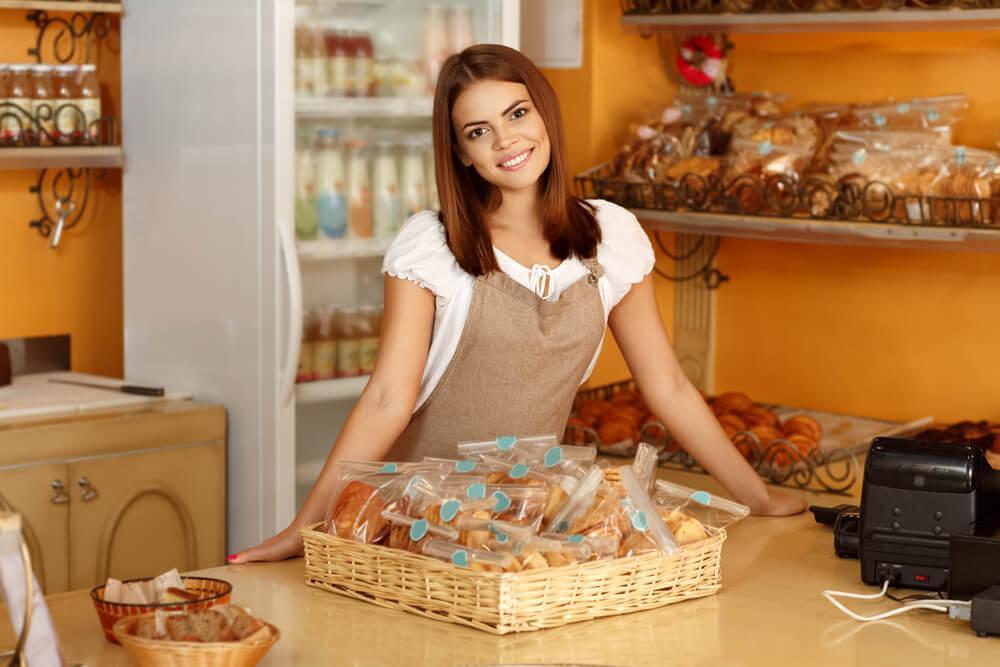 The Great Dane Baking Company
Another top bakery in the OC is The Great Dane Baking Company. They've been around the OC since 1996, and have since opened a location in LA. The Great Dane Baking Company specializes in Danish pastries and techniques. They offer everything from breakfast pastries to wedding cakes and even have individual cake slices available.
Katella
Katella is a major staple in the OC, having been around since 1964. Katella was established by two Europeans who came to America to live the American dream. They came to the United States with their traditional recipes and to this day keep those traditions alive through their bakery. Katella offers specialty desserts, cakes and artesian breads-just to name a few. If you didn't think the OC was a bakery destination, you've probably quickly changed your thoughts!
---
---
---