I have to say that I was a little late in entering the whole Instagram scene mainly because I'm not the type to just post random pictures. However, upon seeing some very interesting Instagram accounts I decided to just make an account so I can follow people and see what they are up to. At first, I just followed my friend and some friends-of-friends but eventually I found my way to some celebrity Instagram accounts.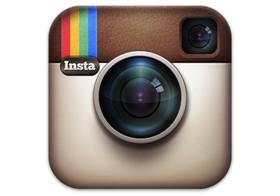 Just like everyone else, there are some celebs that have very interesting accounts and some that seem to be one-dimensional. Amanda Seyfried posts pictures of her dog while Chloe Moretz posts pictures of her friends dancing. They are nice pictures but I found some other celebs with way more interesting accounts. Check out my list below!
Best Celebrity Instagram Accounts
Drew Barrymore – I have always loved Drew Barrymore as an actress but seeing her Instagram account just made me love her all the more. She posts pictures of her lovely daughter, of the Golden Globes, and even her home cooking. Her Instagram account makes you feel like you are her best friend.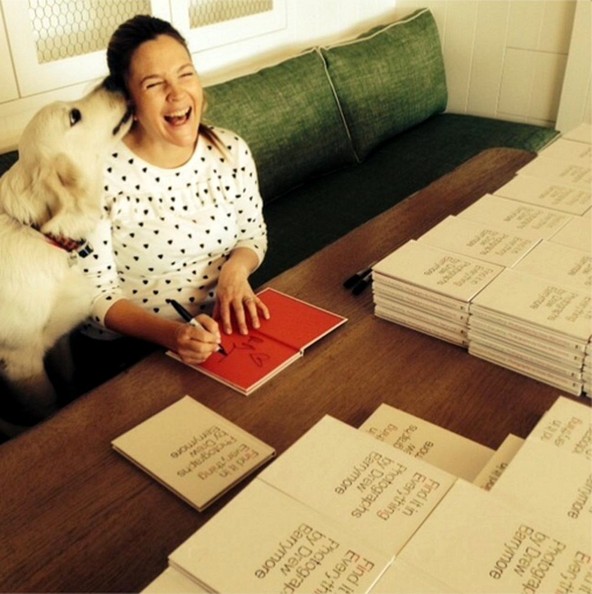 Reese Witherspoon – Reese is such a sweet and warm person on-screen and she is exactly the same off-screen. Her Instagram account is filled with snapshots of delicious southern cooking, nature hikes, and hanging out with other famous people.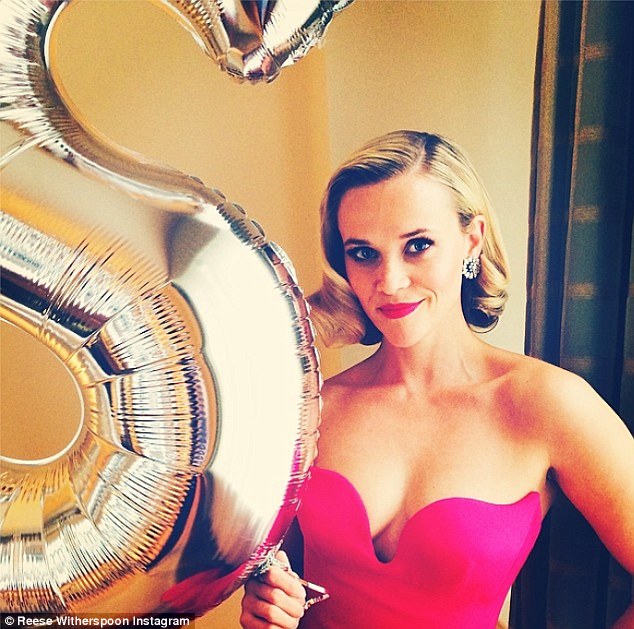 Salma Hayek – Salma Hayek is a gorgeous woman and you can see that in plenty of her pictures on Instagram but she also loves a great #TBT moment. Wait for her throwback pictures to get a better idea of what she was like growing up. Her account is both great to look at and entertaining.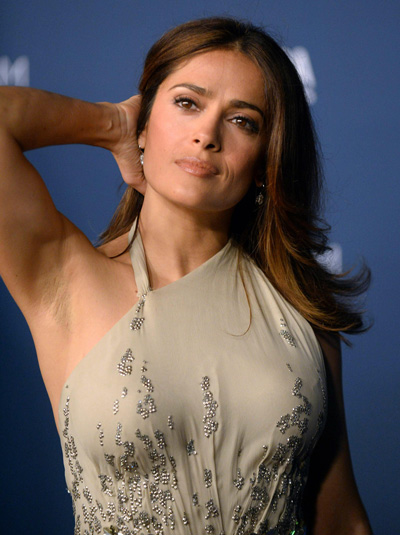 Ashton Kutcher – Viewing Ashton's account is like viewing two accounts in one because you also get pictures of Mila Kunis. Ashton has two accounts but he doesn't really use the old one much since it has so many Demi memories.
Those are just some of my favorite celeb accounts to follow but there are so many more! Olivia Wilde has a very smart Instagram account and so does Anna Kendrick. Cameron Diaz also has great pictures and updates.