The world is your oyster! Staying safe while traveling is a priority, especially if you are on a solo trip. Check out our top 5 tips to stay safe on a solo trip.
Email or Text
Gone are the days of telegrams and faxes. If you can't call, put your loved ones at ease with an email or a text message. Always ensure that someone knows your whereabouts on a solo trip. It's a good habit to check in with a family member or friend on the regular.
Pack Light
The rule of thumb is to only take 1/3 of what you have packed. Though it is tough to downsize, but it will be tougher to lug about 3 suitcases. It is also wise to travel light when maneuvering on public transport.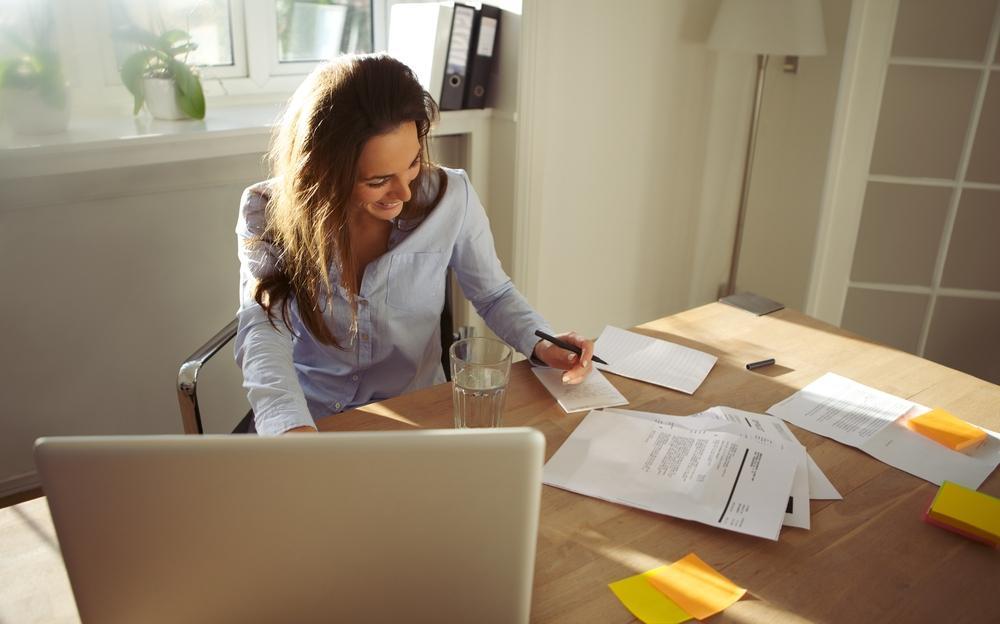 Save Copies
Save a scanned copy of important documents in a thumb drive. Also, utilize cloud storage options such as Google Drive or OneDrive. To avoid getting lost or looking like a tourist in a new area, download offline maps for easy reference.
Keep Cash
Keep a stash of cash tucked away in your carry-on or on your person in case of an emergency. This way, even if you lose your luggage or other items, you would have some money to tide you over for a period of time.
Keep Vigilant
Be aware of your surroundings at all times, and try to blend in with the locals in terms of dress and mannerisms.
---
---