Skin care trends aren't just for women, men are on the skin care train too! We couldn't be happier about it, either. While the skin care industry has spent a great deal of time focusing on women men need to take care of their skin too. Now, the men's skin care world is booming as men begin to catch on. Of course with the rise of popularity comes the rise in trends. There are some great hot trends in men's skin care right now. They're not just trendy, either. They're also really functional to add to your skin care routine.
Skin-Specific Face Washes
The first hot trend in men's skin care that really sticks out is different face washes being used. Men are finally getting that it's not best to use harsh, rough cleansers but they need to be using cleansers that are targeting their specific skin type to get the best benefit. Thanks to this, there are now a lot more options for men's cleansers available.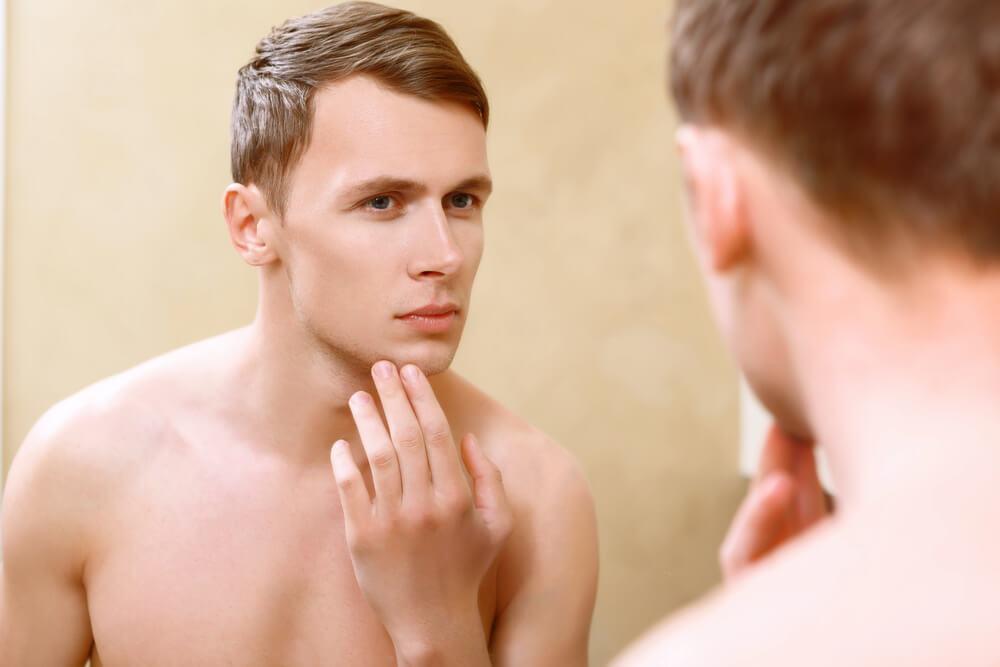 Face Serums
Another big trend in men's skin care is the incorporation of serums. Men's fashion publications have been sharing the importance of using serums for men, and it's becoming a hot trend in return.
Eye Creams
The final hot trend we've noticed in men's skin care is men beginning to use eye creams. This is another skin care product magazines and publications have been discussing often and really stressing the importance of using. All in all, the trends in men's skin care are really focused on adding essential products to the routine.
---
---
---